---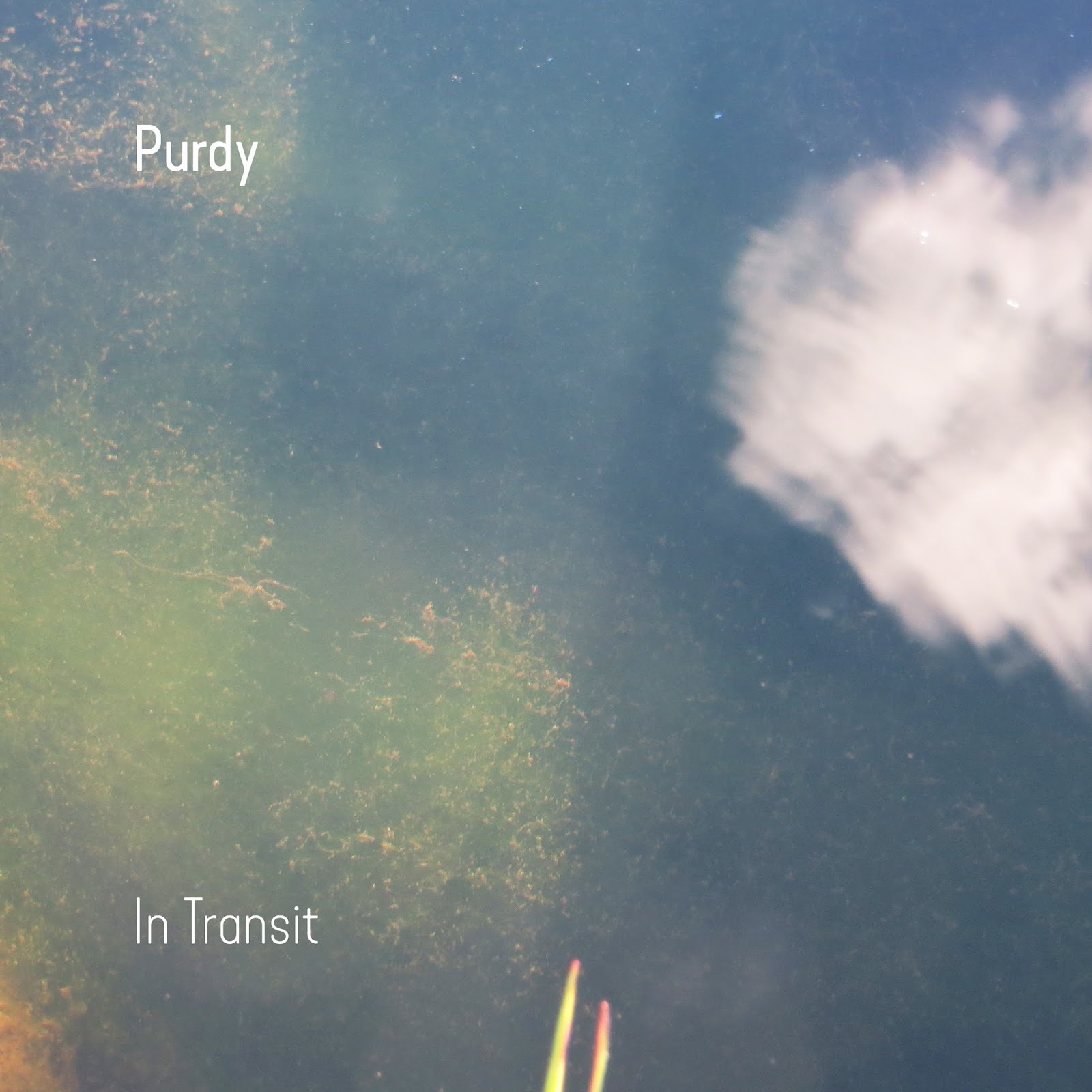 In Transit (CD)
---
This is Purdy's sixth album, which continues his outbound trajectory of sonic discovery. With this album Purdy has utilized a live organic, intuitive approach, as he did with 2012's Illumination, but here there is stronger form and brighter colours. Six wonderful journeys with Purdy's classic cinematic and progxotic style.
Purdy has used comparatively few record samples for this release, with his field recordings being a prominent part of the samplogical extravaganza. 
All the instruments are played by him, except for those played by his extra special guests, Jim Denley - sax and flute, Simon Ferenci - trumpet, Amanda Stewart - voice and Peter Hollo - cello. Additional vocals Matt Leigh and John Kent, as well as a great many critters.