---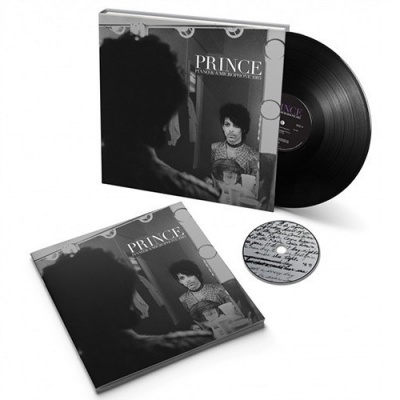 Piano and Microphone 1983 (deluxe edition with vinyl, CD and 12-page booklet)
---
"This raw, intimate recording, which took place at the start of Prince's career right before he achieved international stardom, is similar in format to the Piano & A Microphone Tour that he ended his career with in 2016," said Prince Estate entertainment adviser Troy Carter. "The private rehearsal provides a rare, intimate glimpse into Prince's creative process as he worked through songs which include "17 Days" and "Purple Rain" (neither of which would be released until 1984), a cover of Joni Mitchell's "A Case Of You", "Strange Relationship" (not released until 1987 on his critically acclaimed Sign O' The Times album), and "International Lover".
The album also includes a rare recording of the 19th Century spiritual "Mary Don't You Weep" which will be featured during the end credits of Spike Lee's BlacKkKlansman in theaters August 2018. For fans of Prince's spontaneous live medleys, tracks 1-7 of the album are presented in that same format as they were originally recorded.
The Deluxe CD+LP format will include a 12" booklet featuring brand new liner notes written by Prince's then engineer Don Batts, as well as candid shots of Prince including never before seen photos.